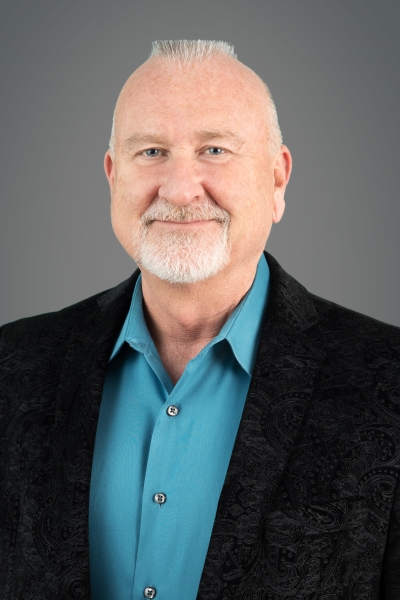 John is an agent with Full Sail Commercial Real Estate and KW Commercial Midwest. He has worked in real estate sales and development (residential, commercial, agricultural) for more than 30 years. John has also founded and sold multiple information technology (IT) companies and functioned as an independent consultant providing leadership development and management consulting to a variety of businesses.
Most recently John has been working as a professional advisor to entrepreneurs and business owners, helping companies achieve specific goals, streamline operations and potentially prepare for the sale of those companies. He understands that business owners want an advisor who can help maximize valuation, facilitate a smooth transfer and provide advice as they prepare for their next stages of business and commercial property ownership.
John is especially familiar with the areas of Apple Valley, southern suburbs of Minneapolis and Saint Paul and outlying areas.
Outside of work, John has been continually active with his family, church, Rotary club and local chamber of commerce. He enjoys hunting, fishing, and spending time exploring outdoors.