✓
Full-service commercial real estate team
✓
Innovative and scalable approach
✓
Division of KW Commercial
Our Realty Listings in Mankato Are Available Online
If you are searching for commercial realty in Mankato or want to prospect the broader market in Minnesota, we have listings and solutions that across Minnesota and select listings in Wisconsin and Iowa.
Full Sail Commercial Real Estate is a full service commercial real estate team headquartered at 501 Madison Avenue, Suite 2, Mankato, MN, 56001. Full Sail CRE is part of KW Commercial Midwest, a division of Keller Williams Realty with corporate offices in Apple Valley, MN. KW Commercial, the commercial real estate arm of Keller Williams Realty, is the largest real estate company in North America and is no stranger to success. Our agents specialize in property management, investment advising, property sales and acquisitions, and financing solutions, and are one of the best deal makers among the real estate companies in Mankato, MN.
We are known for providing exceptional customer service and personalized attention to every client. Our negotiation skills with proprietors, buyers or other real estate agents in MN are instrumental in securing the best possible outcomes for our clients. What are you looking for? Are you buying or selling? We can provide the direction you need for your next commercial real estate transaction. Look at all our KW agent's listings and find your commercial real estate solution with us.
We are your local real estate market experts
As a division of KW Commercial Midwest we are in the best position manage your transaction strategies for commercial real estate in Mankato, MN. Our licensed and knowledgeable agents have an in-depth understanding of the local market dynamics, trends, valuations, and locations. We leverage that knowledge to help you find the perfect property that aligns with your specific needs, preferences, and budget. You can also consult us if you wish to sell commercial property in Mankato MN.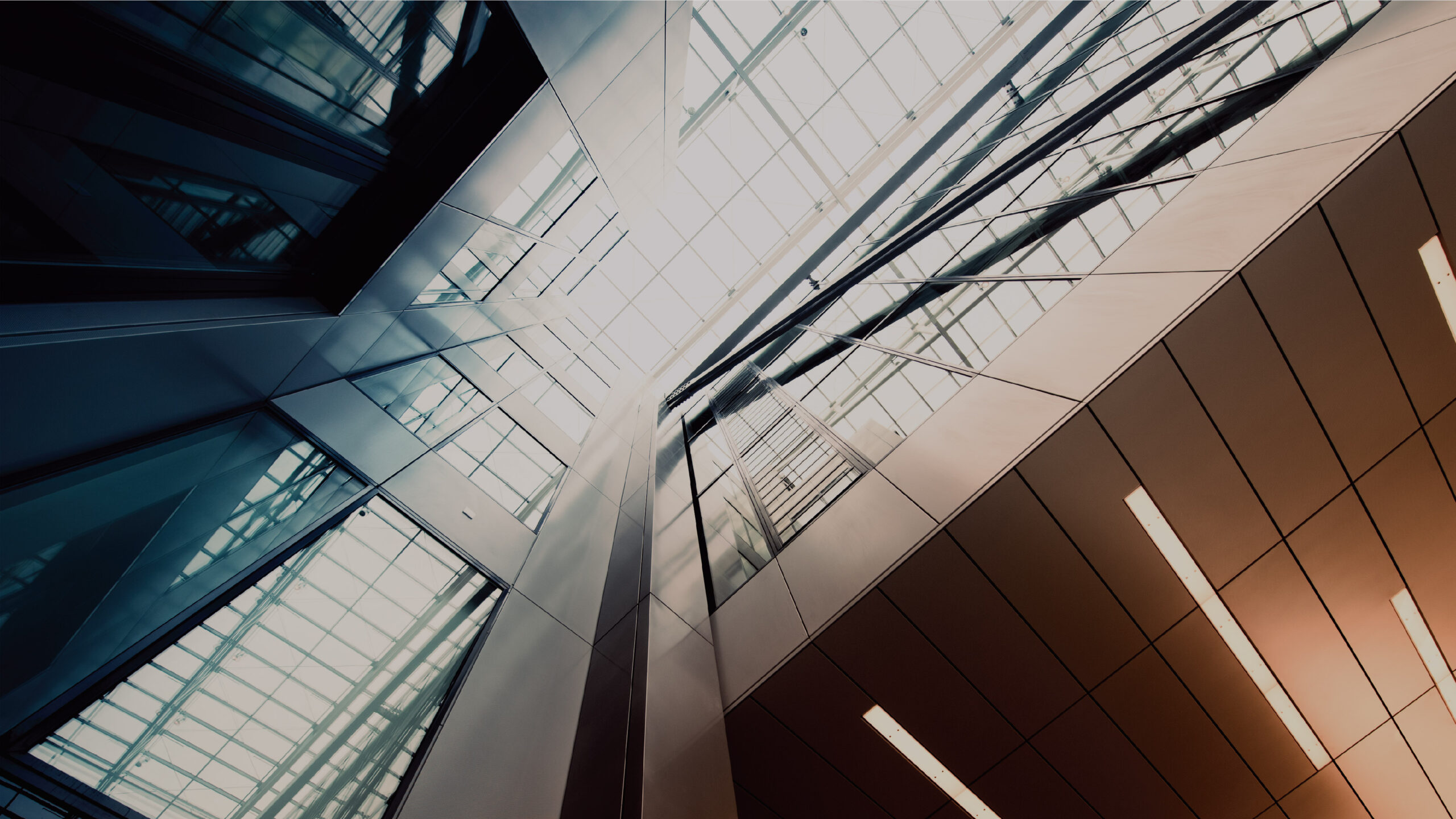 Find your commercial real estate solution with us
Choose us as your realtor in Minnesota and gain access to realty in Mankato, MN, a comprehensive network of industry stakeholders, including buyers, sellers, and licensed real estate agents across Minnesota. We will utilize these connections to expand your options, increase your chances of finding the best property in Mankato or state-wide and then negotiate the best deals. Take a look at all of our KW agent's commercial real estate listings in Mankato, MN, and find your independent real estate firm in Mankato MN. Visit our website to learn more about us.
"We want to share a huge thank you to our commercial realtor in shining armor, James Halbur."
"I have worked with James for many years, he is a true professional in all he does and his handshake is better than most people's contracts."