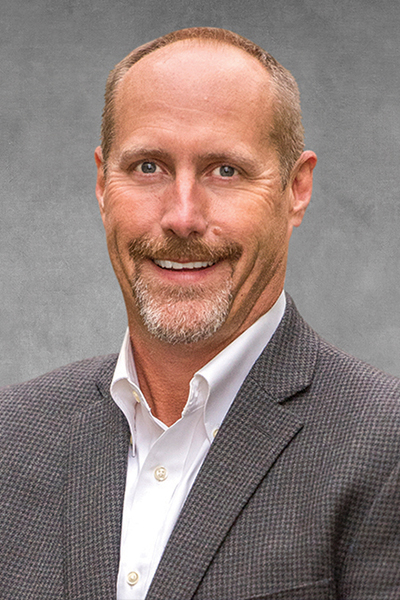 James is the senior director of Full Sail Commercial Real Estate and KW Commercial Midwest and has been helping clients source, sell and develop commercial real estate since 2009. Prior to that, he owned a distribution company that held both a national and international business presence.
As a business owner, Jim was instrumental in negotiating and obtaining warehouse space throughout the country and eventually facilitated the sale of that business. He continued to promote and oversee company growth for two years after the sale. Based on his experience purchasing and developing commercial properties he pursued a career in commercial real estate to better share his knowledge with other business associates, leaders, investors and entrepreneurs.
Jim has enjoyed developing many build-to-suit and lease back transactions for a variety of business sizes and industries. He is especially familiar with the areas of Mankato, North Mankato, Waseca, Saint Peter, New Ulm, Owatonna and outlying areas. In recent years, Jim has sold and developed over $100 million of new construction in southern Minnesota and helped numerous clients source sites throughout the area.
Outside of work, James has been very active in his community with the Boy Scouts of America, Minnesota Craft Brewer's Guild, Lake Washington Improvement Association and Lake Washington Sanitary District. He enjoys hunting, fishing, and spending time exploring the North Shore and Lake Superior in northern Minnesota.