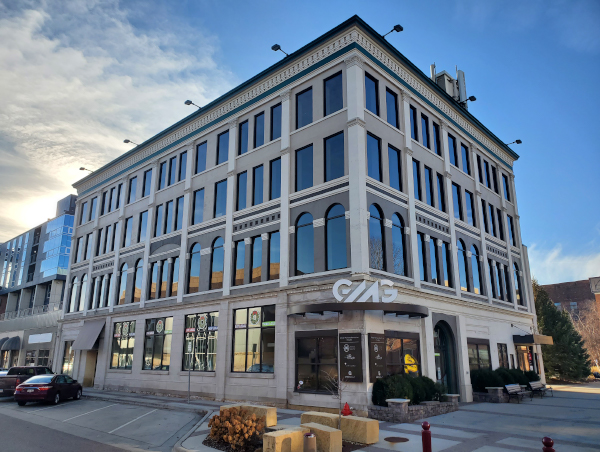 OUR OFFICE SPACES HAVE RELOCATED: YOU CAN FIND US DOWNTOWN IN THE GRAIF BUILDING
What is the old saying about the cobbler's children? Ah, yes… they tend to go barefooted? And while this analogy is not completely accurate, it does help shed light on the fact that this move will most definitely not be our first, nor our last. We are happily housed in a new listing that will better allow us to not only showcase this building, but also our other listings surrounding this property. 
Our newest official address is 3 Civic Center Plaza, and we are on the 4th floor of the Graif Building, with stunning views of the downtown and the surrounding Minnesota River valley area. Please stop down and say hello… there is always a cup of hot coffee waiting for you or something cold and refreshing in our refrigerator. If you call ahead, we can meet you in the lobby and ride with you to the 4th floor. Either way, all are welcome!