✓
Full-service commercial real estate team
✓
Innovative and scalable approach
✓
Division of KW Commercial
Embracing the future, Full Sail Commercial Real Estate supports your securing a commercial development in Mankato, MN. As a real estate company passionate about shaping the landscape of Mankato, MN, we are thrilled to be at the forefront of commercial development in this thriving city. Our journey in commercial development has been marked by a deep commitment to transforming the urban fabric of Mankato and connecting clients with spaces that inspire growth, innovation, and prosperity. With a keen understanding of local market dynamics and a vision for the future, Full Sail CRE has embraced the opportunities presented by commercial development in Mankato, MN. We have witnessed firsthand the tremendous potential this city holds, and we are dedicated to harnessing that potential to drive economic progress and elevate the community.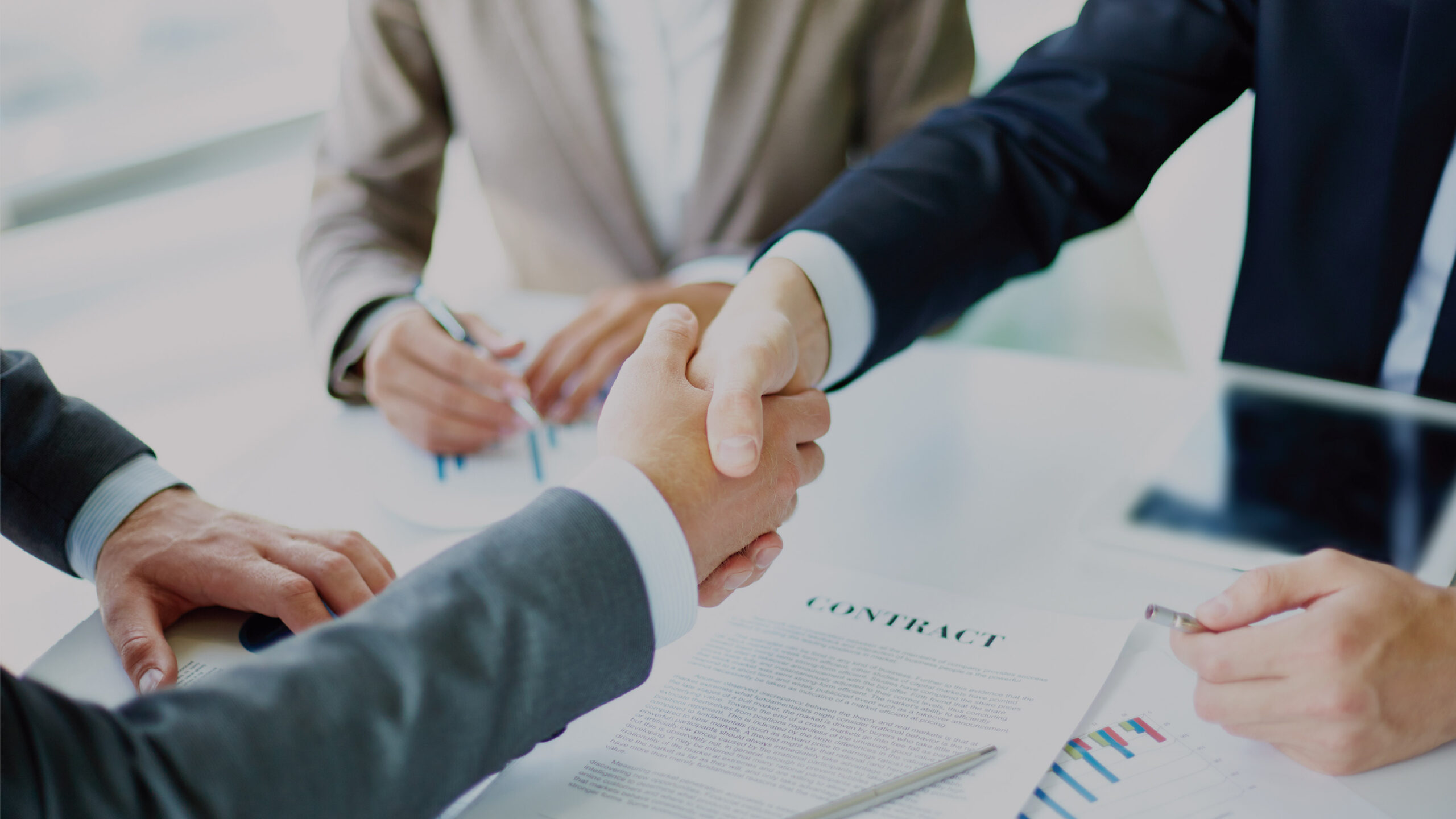 Where are the Best Commercial Developments in Mankato, MN?
Short answer, our realty in Mankato listings. We believe that successful commercial development is more than just constructing buildings; it's about crafting dynamic spaces that facilitate businesses' success and enhance the quality of life for residents. So, we evaluate each project, considering location, market demand, and sustainability, to ensure that our developments align with the unique needs and aspirations of our clients. The project category of commercial development in Mankato, MN, encompasses a diverse range of sectors, including office spaces, retail centers, and mixed-use property for sale in Mankato, MN. End users gravitate towards vibrant environments that seamlessly blend commercial and community elements, promoting social interaction and fostering a sense of place. We can advise your purchase or lease to have that relevance.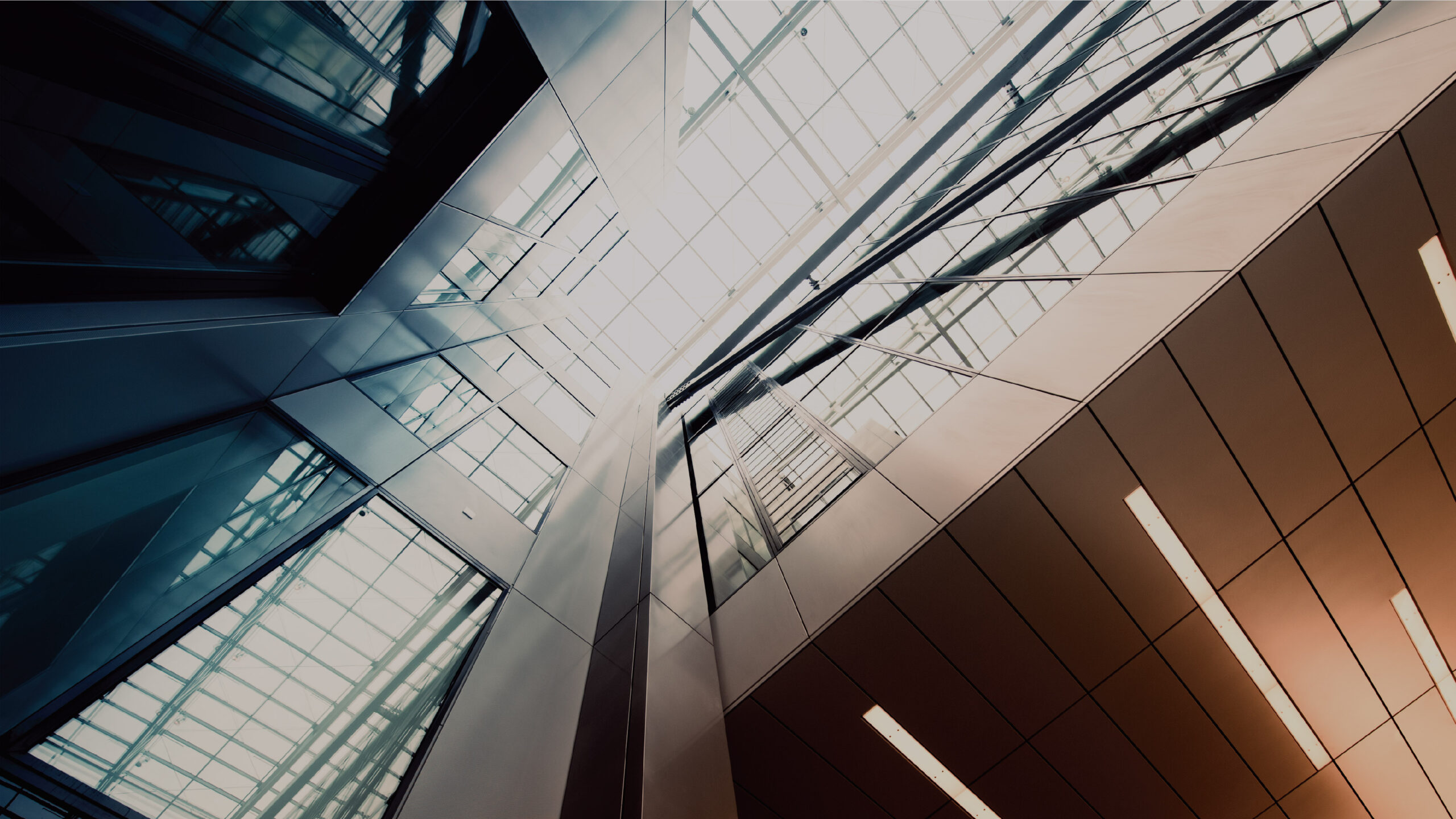 Selling Commercial Development in Mankato, MN
For those who may ask, "What if I'm Selling your commercial property in Mankato, MN?" Well, we are here to add you to our listings after due diligence and connect you to buyers. Full Sail CRE's reviews projects and markets them to relevant tenants and investors. Our commitment to collaboration and partnership is at the heart of our approach to commercial development. We work closely with local stakeholders, including government officials, community organizations, and businesses, to create spaces for sale that contribute to Mankato's growth and prosperity. Buyers and sellers alike are all invited to our listings online. Contact us for commercial development in Mankato, MN.
"We want to share a huge thank you to our commercial realtor in shining armor, James Halbur."
"I have worked with James for many years, he is a true professional in all he does and his handshake is better than most people's contracts."