EXPERIENCED AGENTS
Our KW Commercial agents and brokers are held to the highest standard of business to exceed our clients' needs in virtually any market nationwide. Your local market experts are James Halbur, KW Director and Eric Norskog, KW Agent. In addition to their respective real estate experience, both agents have owned multiple businesses and successfully purchased and developed their own commercial and residential investment properties.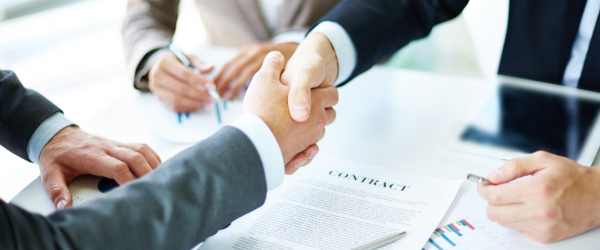 SOUTHERN MN MARKET EXPERTS
Jim has enjoyed developing many build-to-suit and lease back transactions for a variety of businesses and industrial clients. He is especially familiar with the areas of Mankato, North Mankato, Waseca, Saint Peter, New Ulm and outlying areas. In recent years, Jim has sold and developed over $100 million of new construction in southern Minnesota and helped numerous clients source sites throughout the area.
John Dusek has worked in real estate sales and development (residential, commercial, agricultural) for more than 30 years. John has also founded and sold multiple information technology (IT) companies and functioned as an independent consultant providing leadership development and management consulting to a variety of businesses.
Adam Knewtson brings his farmland sales expertise to the communities of Southern Minnesota and Northern Iowa. Adam started his real estate career when he purchased his first farm in 1998. Adam's interest in farmland stems from growing up on the family farm and being an avid outdoorsman in south central Minnesota.
OUR NETWORK OF DEDICATED REAL ESTATE PROFESSIONALS
When you work with a KW Commercial broker, you are not just working with a single broker, you are hiring a vast network of dedicated real estate professionals. That is our commitment to you.
Full Sail Commercial Real Estate strives to achieve your goals and represent your interests as we help to implement successful strategies for your commercial real estate assets. Utilizing our experienced sales professionals, extensive market data and critical analysis, we work hard to deliver results.
Whether you are looking to acquire, sell, lease, or develop commercial property, we provide professional advice and market knowledge to help find the best solutions for your commercial real estate needs.